"In a competitive world, Roger's experience can make a decisive difference" – James Cleverly, MP for Braintree and Conservative Party Chairman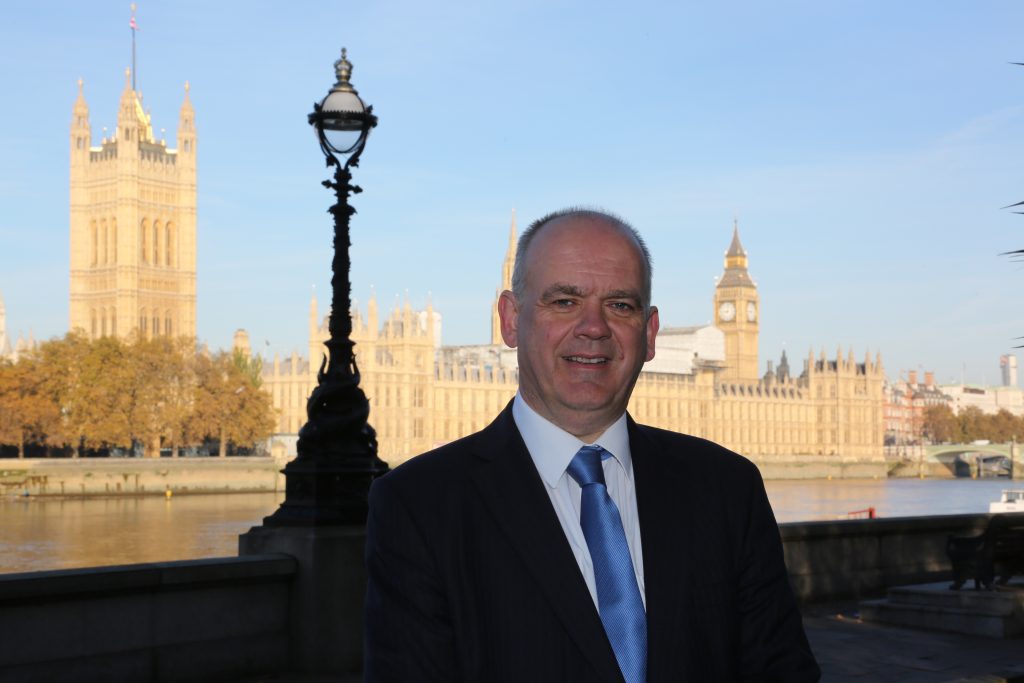 It is a privilege to represent people. They are relying on you to speak for them – you can't let them down.
I spent 26 years in politics – school governor, councillor, committee chair, deputy mayor, I've been there. Let me share my experience with you.
POLITICAL SPEECHES
Let's be frank – you won't always win the vote, but you can win the argument. I can help you to craft a case and to deliver it so that your opponents will be embarrassed to vote against you.
SELECTION INTERVIEWS
It's Make or Break when your career hangs in the balance! How can you show them that you are the best candidate? Let's work together to create an Interview Plan that anticipates tough questions and shows you at your very best.
HUSTINGS
Facing the public can be daunting. I've been there so I can write your speech and help to plan for the really tough audience questions.
CHAIRING COMMITTEES
Time is short and you must get the best from your committee, allowing everyone's voice to be heard. I can create an agenda plan that includes them all and gets results without losing control of proceedings.
MEDIA INTERVIEWS
Politicians live with constant media attention. In the spotlight myself for 26 years, I can work with you to prepare for their questions and to use this valuable opportunity to get your message across.
COMMUNITY LEADERS
Perhaps you haven't been elected but you still have to speak on behalf of residents at a public meeting or planning committee. You won't get much time so every minute counts. I can work with you to create a concise and convincing speech so you can be your best for your community.
Talk is cheap but an initial consultation is free so contact me today.