"With one sentence he changed my entire approach and set the foundations for success." – Kit Malthouse, MP for NW Hampshire and Minister of State for Policing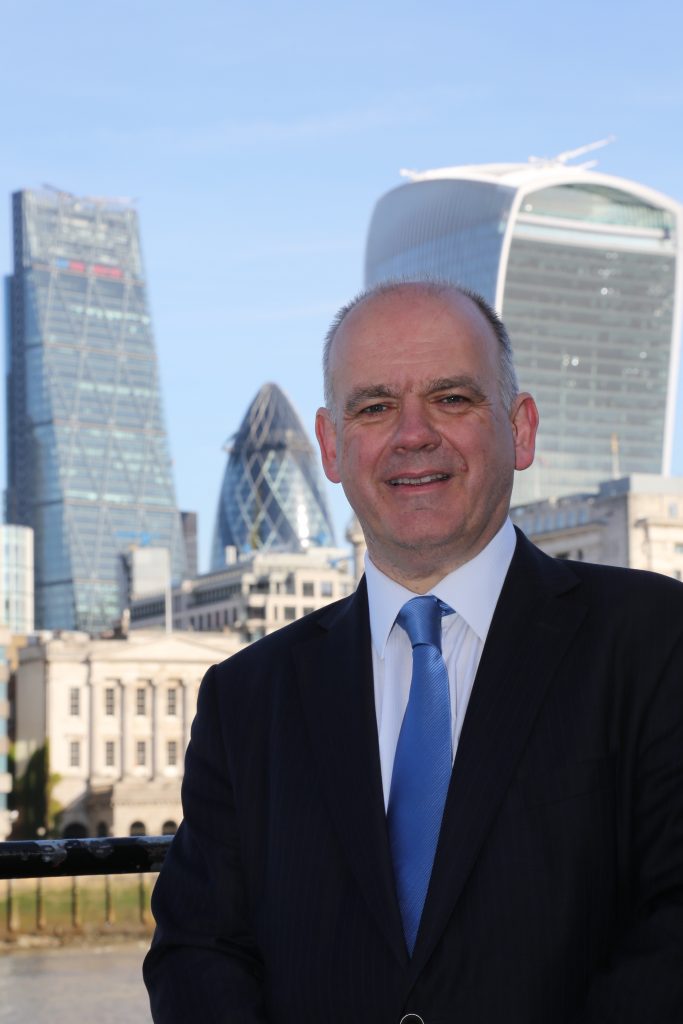 An outstanding speech will build your professional standing faster and more effectively than months of desk bound hard labour – so what are you waiting for?
Excellent public speaking can really enhance your reputation and boost your career. For just those few minutes all attention is on you – it's Make or Break Time.
I understand – there have been plenty of those moments in my own career. I can craft a speech that presents you at your very best – and I can help you to deliver it.
INTERVIEW PREPARATION
If you have an interview coming up, here are some brief tips to help you to Be Your Best on The Big Day.
Many interviews require an opening presentation. We can work together to create an interview plan, to showcase your skills and strengths, and to anticipate those tricky questions.
SALES PITCHES
I can help you create a great pitch – highlighting the strengths of your product and securing valuable business.
TEAM MEETINGS
You need to shine in front of your team. I can help you to stand out from the crowd so don't miss this valuable opportunity.
PUBLIC MEETINGS
Addressing a big meeting of customers or shareholders? I understand the challenge – I have faced crowds in Trafalgar Square and spoken at big international conferences. I can help you to stay relevant whilst still holding their attention.
CRISIS MANAGEMENT
Misfortune comes to us all – believe me, I've been there! I can help you to deal with the damage, to make a genuine apology and to ensure that lessons are learned.
AFTER DINNER SPEECHES
There's good money to be made on the speaking circuit. I can craft a memorable, attention grabbing speech that sends your audience home wanting more.
Talk is cheap but an initial consultation is free so contact me now.