"I would not have been selected without your help – It's as simple as that!" – Nicholas Rogers, London Assembly Candidate for South West London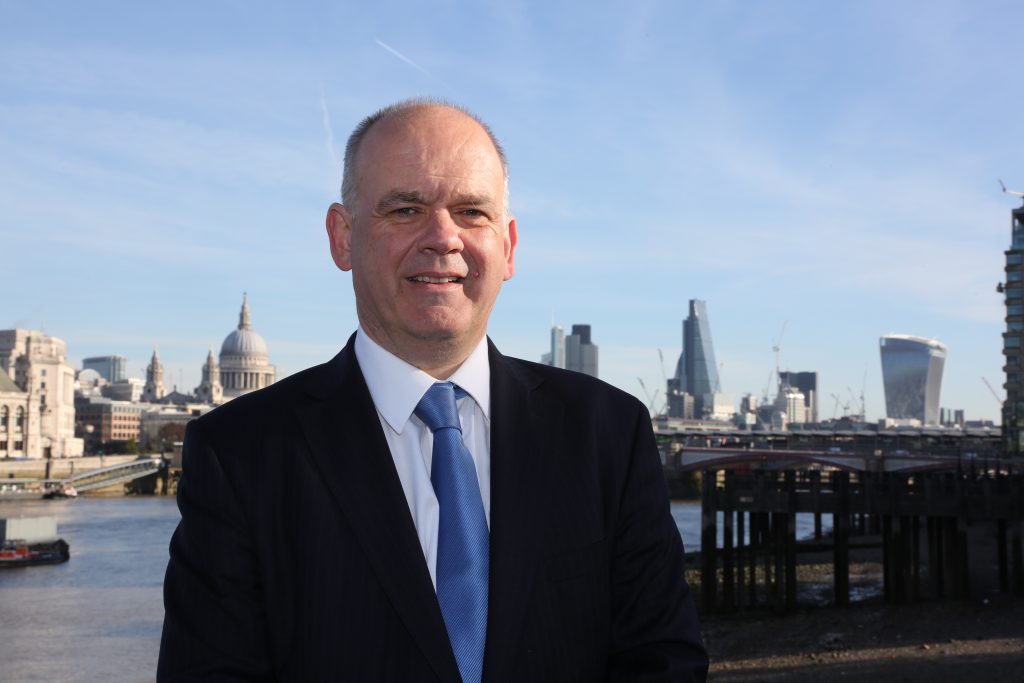 When you absolutely have to reach every person in the room.
Making a speech is one of the most stressful challenges you will face. The stakes are high – it is important to deliver it well.
The deadline approaches but there is no need to panic – because I can write it for you. For 26 years in politics I wrote and delivered all my own material and now I use that experience to help speakers.
I also provide one to one coaching – to help you to beat your nerves and be your best.
I work with professionals in business to craft and deliver excellent sales pitches, media performances and big ticket speeches to staff and shareholders. Make your point and really sell your business.
I work with politicians, using years of experience and the advocacy skills I honed when I was Called to The Bar – I even won a debating prize at the prestigious Middle Temple. I can help you to make a case for people who cannot express themselves and who rely on you to represent them.
I also write speeches for social occasions when you need to be your best for those you love.
Talk is cheap but an initial consultation is free so contact me today.