Will I Ever Get There?
That's the question which haunts every political candidate at some time as they struggle to make progress.
That place on Westminster's Green Benches can seem further away than ever.
On the face of it the selection process looks fair but what if it is biased against you?
Perhaps you don't have the fashionable views you need to succeed? Or maybe you feel the odds are stacked against you if you didn't go to the right school or you are part of a minority group?
It's Frustrating isn't it – and at times it's Confusing too.
Just what do you need to do to make the difference?
My latest client was so pleased when she was elected.
As she took her place in the House of Commons I could see the delight on her face – even though I was watching on television.
At last she had real power to help people
She had a strong media profile
And because she devoted time to building her reputation, she has a very good chance of promotion at the first Reshuffle.
For her, months of setbacks and all the hard work was ultimately worth it.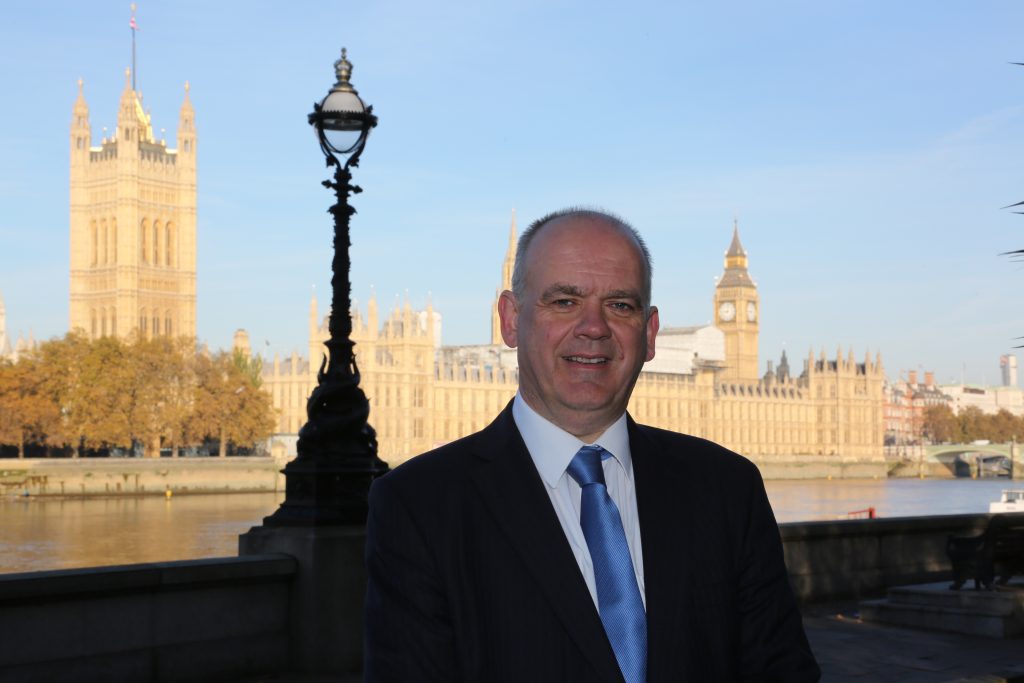 I've been coaching successful candidates since 2005
Helping them to build their brand and to gather the experience they will need to succeed at the Final Hurdle
Together, we come to look at each challenge not as a Hurdle blocking their way, but as a Platform from which they can Proclaim Their Greatness.
I understand that whilst there's no 'I' in Team, there are two 'I's in Politics
So I work closely with my clients, helping to create a plan to navigate each of the three stages of their Personal Candidate Journey
And unlike other candidate trainers I have lived my own successful political career with all its highs and lows.
So I have lots of experience and practical examples to demonstrate the techniques that I teach.
I won nine elections in London and concluded a 26 year political career as Deputy Mayor of our amazing World City
Since I stood down in 2016 I have advised aspiring politicians in the UK and in the Middle East
I was Called to The Bar in 1997 so I base a lot of what I teach on the advocacy skills that mark out our most successful lawyers
And I help clients to build political brands in the same way as our most high profile politicians
For Conservative candidates, there are three important stages in their Candidate Journey
It's important to complete each one with flying colours before proceeding to the next stage.
STAGE 1 THE APPROVED LIST
To even be considered for a seat you need to join the Conservative Party Approved List of candidates
The assessment board is one of the most rigorous tests that I have experienced – both as a candidate and an assessor
The exercises change over time but the attributes they are looking for remain the same.
These Six key attributes are:
Resilience – because there are a lot of low points in the candidate journey and you need to be able to work through them
Relatability – because candidates and sitting MPs have to deal with people from all walks of life. You need to be as comfortable with senior civil servants and chief executives as you are meeting parents at the school gates.
Communication – because you will need to be a strong voice for people who can't represent themselves.


Conviction – because ultimately you need to believe in a cause strongly enough to promote and defend it even when you are at a disadvantage.
Leadership – because you need to be able to persuade volunteers to come out and campaign with you on the tough days as well as the easy ones. You will also be working with people you sometimes disagree with. You must be able to understand their point of view and resolve your differences.
Intellect – because you will need to grasp complex issues fast and think on your feet. Curiosity is a vital characteristic for any politician.
It is important to be able to demonstrate that you have each of these key attributes by presenting objective evidence. Simply asserting that you are a Team Worker, for example, will not be enough to convince experienced assessors.
Objective Evidence forms the core of your essential Interview Plan – ensuring that you craft your answers and don't leave anything important out. For help with your Interview Plan Contact Me here.
Having reached the Approved List, the hunt for your first seat begins.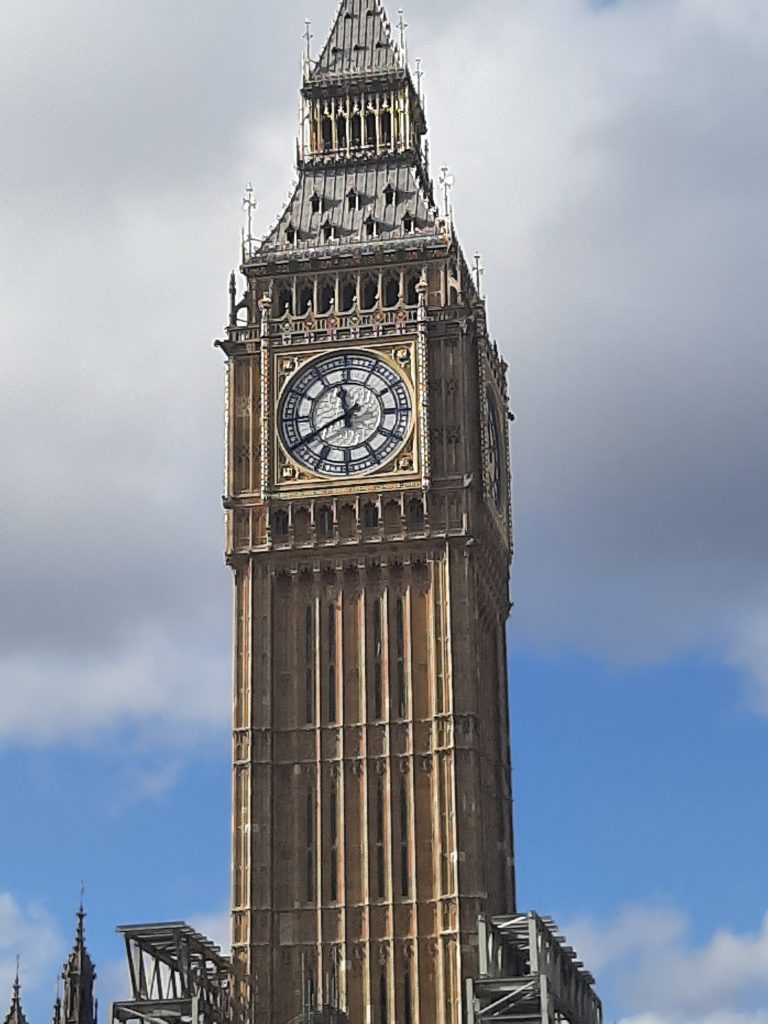 STAGE 2 THE UNWINNABLE SEAT
Almost everyone who gains a winnable seat will have fought a 'no hoper' first. Both Boris Johnson and David Cameron had to go through this baptism of fire so don't imagine that you can avoid it.
The good news is that there are lots of places for you to cut your teeth.
And just because South Wales and Liverpool rarely return Conservative MPs that doesn't mean there is nobody there who will campaign for you and vote for you.
Getting selected at this level is a matter of persistence. Keep going and somewhere will pick you up before the election is called.
And unwinnable seats have very smooth selection procedures in place – after all, they choose a new candidate every four years or so…
Often you will find yourself working with very few resources so a grasp of social media based campaigning will be essential
And you need to work as a team with neighbouring seats to ensure your resources are focused on getting the best results possible.
This is particularly the case for candidates who are part of the Conservative City Seats Initiative.
Even if you don't confound probability and actually win – it happened in the Red Wall seats in 2019 – you should be able to demonstrate a swing in your favour.
Seats like Sunderland which declare early, or those seats with prominent MPs in place, will get extra publicity on election night, so you may benefit from the coverage too.
And you will have gained lots of useful experience when polling day arrives
But the day after it's back to The Grind
You will need to get back onto the approved list – then start your search for a Safe Seat all over again. For help gaining your first seat contact me here.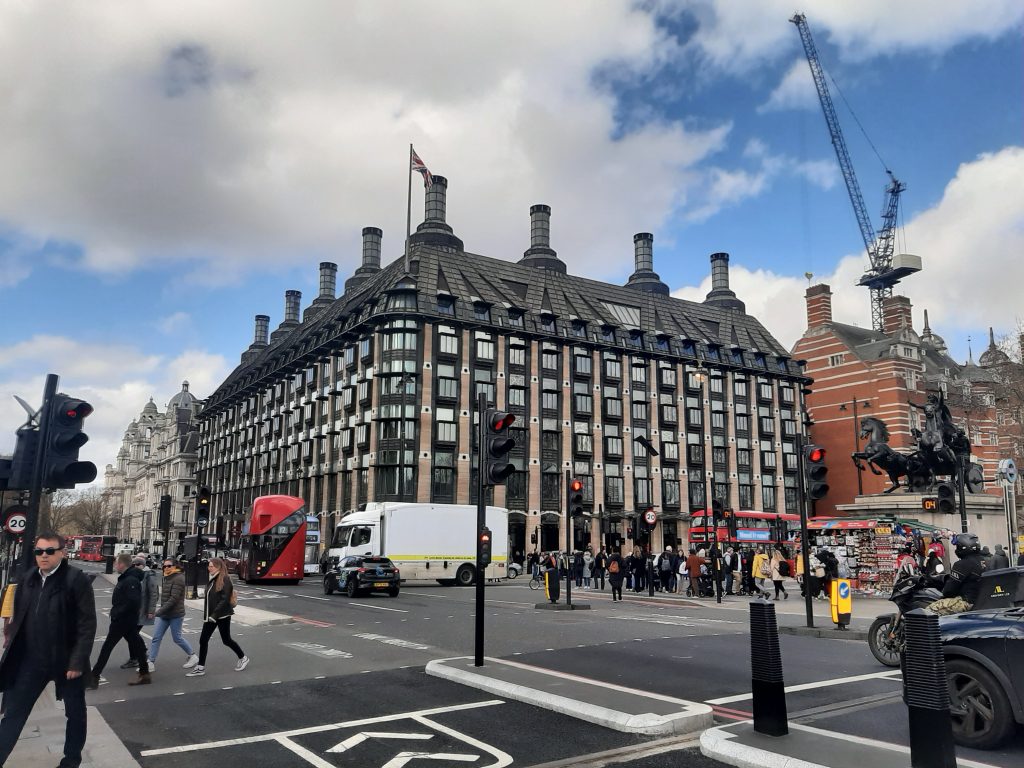 STAGE 3 THE WINNABLE SEAT
This is the stage at which so many political careers falter.
Applicants fail to understand that what got them that unwinnable seat won't get them a safe berth in The Shires.
They are doomed to refighting unwinnable seats over and over again…
You don't want to be caught in that trap.
So you have to continue to build your reputation and your political brand.
So that selectors are already familiar with your name when they are presented with a hundred application forms and asked to shortlist just half a dozen for interview.
You must take responsibility for your own publicity – nobody can do this for you.
Having your own website is an absolute must, so that you have editorial control of the messages you are communicating.
At interview your performance will require a fair amount of theatre as audiences can number over a hundred committed members in a safe seat – you need to throw everything you have at it. Go Big or Go Home!
And you should never assume they will want a clone of the MP who last represented them.
They will certainly want a strong local representative, so prepare your answers with that in mind.
Just because they live in a leafy shire or a comfortable suburb, that doesn't mean they don't deserve all the help you can give them.
Many activists will be looking for someone completely different to fill those shoes. For help with this key final stage contact me here.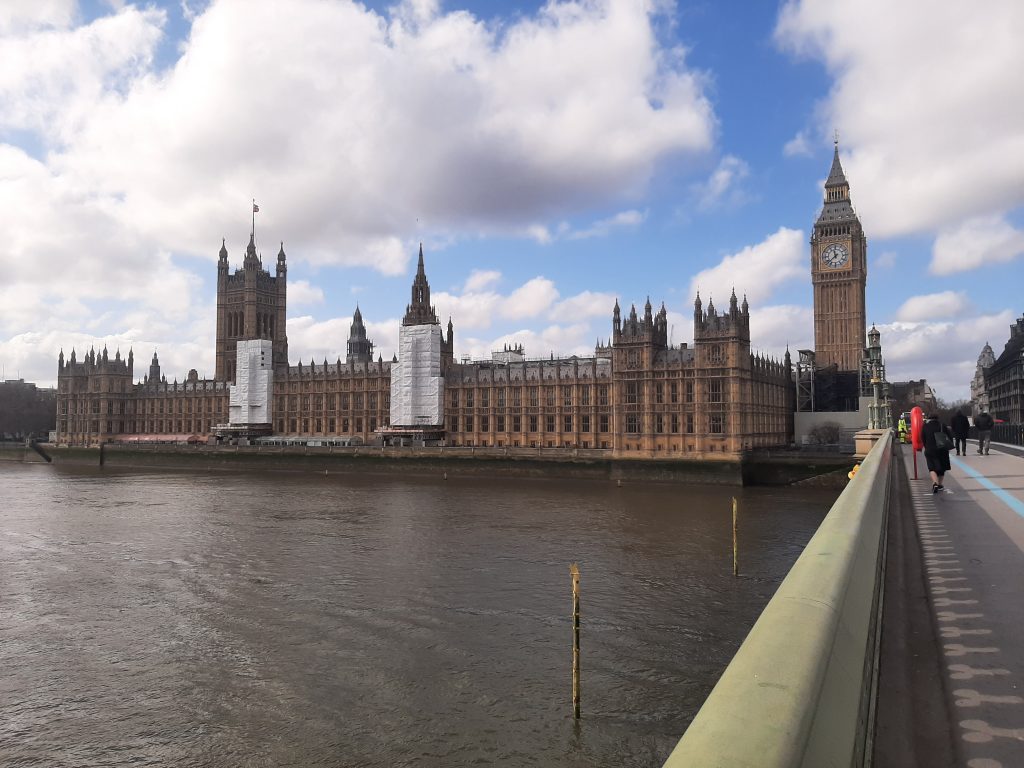 BENEFITS OF COACHING
I never wish clients 'Good Luck' – because success is about Preparation, not Fate.
Of course money and connections can smooth your path but a lot of people have achieved success without either.
One to one coaching helps you to draw up a map – wherever you are in the Candidate Journey.
A Political Brand and an Interview Plan are more effective tools than money or connections.
That's why I'm offering you thirty minutes of my time, FREE OF CHARGE
To help you to plan your progress for the next stage of your Candidate Journey.
You've read this far so I feel it's the least I can do!
If you want to work with me in more detail then that's fine but there's no obligation on either of us
Indeed I work with relatively few clients because I want to give them my best and I want to be sure they will benefit from my help.
So Contact me to arrange a short session and we can see how it goes
And Remember, success on the Candidate Journey is about Preparation – not Fate