"In a competitive world, Roger's experience can make a decisive difference" – James Cleverly, MP for Braintree and former Conservative Party Chairman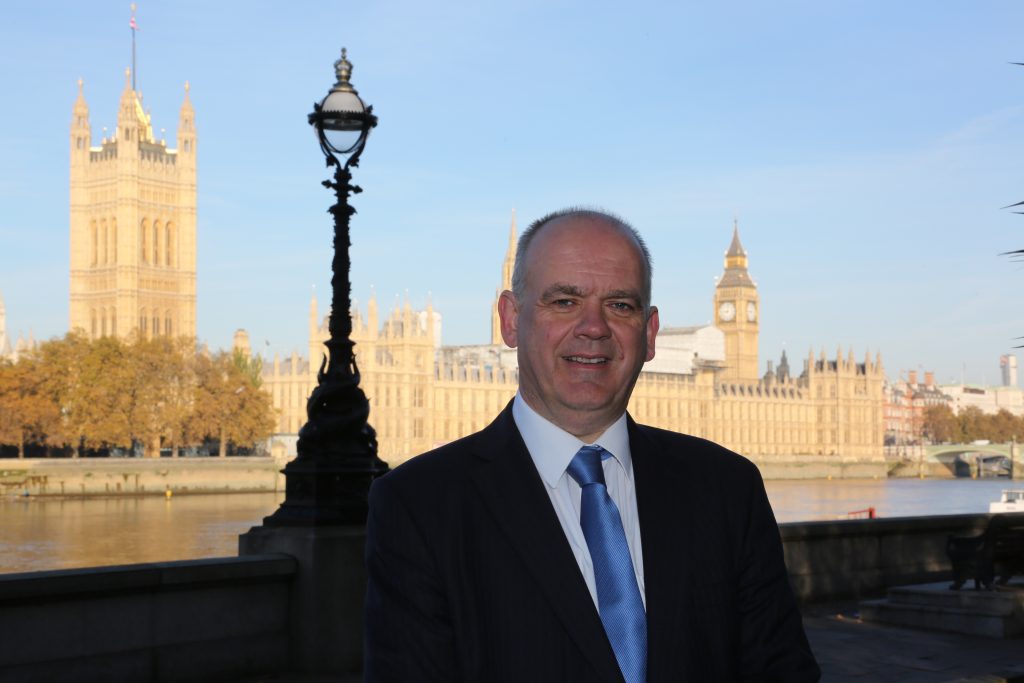 "With one sentence he changed my entire approach and set the foundations for success." – Kit Malthouse, MP for NW Hampshire and Minister of State for Policing
"Roger must be one of the best political speech and presentation coaches in the business. He is superb at adding those final finishing touches to transform your speech from standard and mediocre to stand out and exceptional.
"His techniques for taking control of the Q & A session to enable you to get all your best points across are also vital in a highly competitive process.
"Most of all Roger is one of the nicest coaches I have ever come across. With authenticity so much the order of the day, his 100% affirmative and confidence giving approach, is invaluable and I recommend him unreservedly." – Anna Firth, MP for Southend West
"Working with us since 2006, Roger has helped lots of great women to achieve their Parliamentary ambitions." – Baroness Jenkin, Co Chair and Founder of Women2Win
"Roger was an invaluable help to me when I was preparing for my selection meetings at Staffordshire Moorlands – both with preparing for key speeches and question practice. Over a numb er of sessions, Roger helped me to improve my ability to speak in public – using practical examples and techniques that he had learned over the years. These helped enormously when it came to the final selection as I was not so worried about how to make the speech and focused more on the content – which is after all what the audience are interested in.
"On question practice, Roger really tested the thoughts I had about how I might answer a question and challenged the suggested answers I came up with originally to refine them into answers that addressed the issue and expressed my opinion clearly and succinctly. I have no doubt that the time I spent with Roger was one of the key reasons why I was successful in being selected for the seat that I really wanted to represent above all others, Staffordshire Moorlands." – Karen Bradley, MP for Staffordshire Moorlands and former Cabinet Minister
"I would not have been selected without your help – It's as simple as that!" – Nicholas Rogers, London Assembly Member for South West London
"To this day I still use some of the tools you gave me to quickly and efficiently present to a variety of different audiences at a moment's notice." –Cllr Joshua Chapman, Cabinet Member for Housing, London Borough of Havering
"Roger Evans is a very, very good teacher for one simple
reason. He looks at you and builds you up around what you do best.
And he has a few excellent technical tips which'll stand you in
good stead at any level of politics!"  – Cllr Julian Gallant, Conservative Group Leader, LB Ealing
"Roger helps you to see the wood through the trees. His immense experience allows you to know what to focus on and how to focus. With no airs or graces, Roger is a very easy man to work with. I have found our sessions together extremely useful. A great mentor, I highly recommend working with him." – Cllr Russell Perrin, Leader Harlow BC
"Lots of light bulb moments! That's how I felt when Roger walked me through my priorities and my plan. Many of my questions are cleared in his calm, smooth coaching sessions with humour, honest opinions backed by his vast experience. Does not matter if you want to be in the house of commons or council chamber, you want to speak to Roger. " – Xingang Wang, PPC for Hammersmith

Talk is cheap but an initial consultation is free so contact me today.