"Working with us since 2006, Roger has helped lots of great women to achieve their Parliamentary ambitions." – Baroness Jenkin, Co Chair and Founder of Women2Win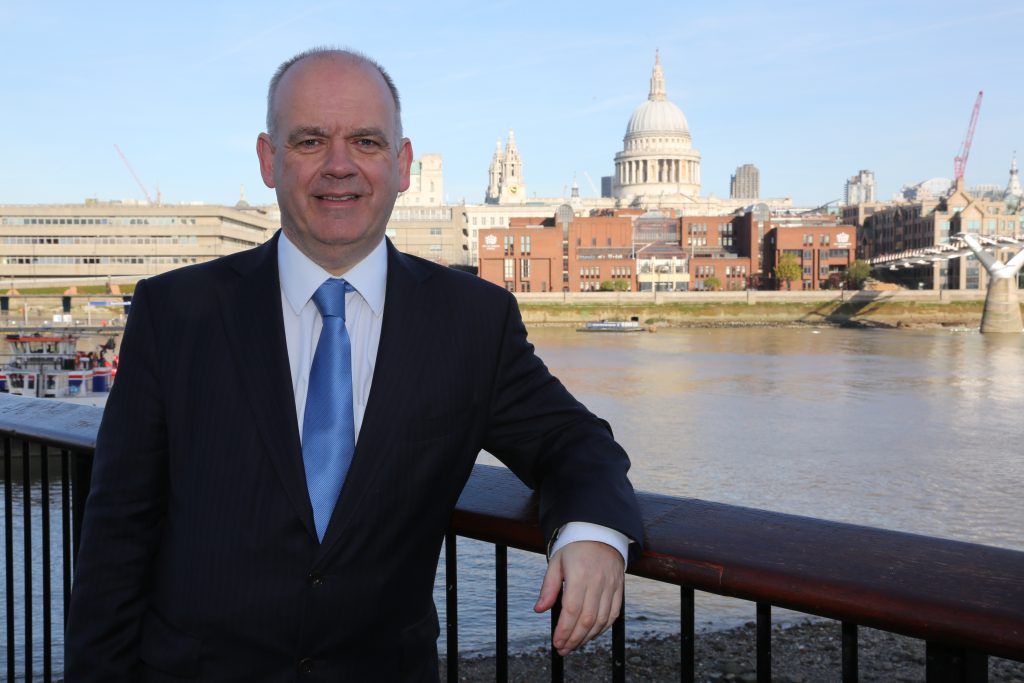 I Can Do That – Follow Your Dream!
My first job was in sales – and frankly, I wasn't brilliant. But one thing I had a gift for was sales presentations, where I always excelled in training.
However I was too young and junior to be allowed to present to a live audience in a business which had a very rigid hierarchy. Having a skill that I couldn't use was so frustrating!
Then one day I listened to a politician speaking at a conference on my car radio. My first thought was I Can Do That!
It was a moment that changed my life.
I soon became a local councillor in a big London borough and plunged straight into the rough and tumble of political debate. It was a real school of hard knocks but in just four years I was a political group leader with a wonderful office right at the front of the Town Hall.
I left my old sales job and funded myself through a law qualification and the Bar Vocational Course. For several years I hardly had a couple of pounds to rub together each day but I loved the opportunity to learn and practise professional advocacy. I was Called to The Bar in 1997 and on the way, I won a prize in the hotly contested Middle Temple debating competition.
In 2000 the London Assembly was created and I joined it, representing half a million constituents in Havering and Redbridge. For sixteen years I was at City Hall, working alongside – and learning from – Ken Livingstone then Boris Johnson, two awesome communicators.
At City Hall I chaired committees, including the set piece monthly Mayor's Question Time and many large and sometimes controversial, public meetings. I became the Statutory Deputy Mayor of London – the 'Spare Mayor' ready to step into the breach when Boris Johnson was absent.
I have addressed hundreds of audiences and honed my own speaking skills over 26 years – and I crafted all my own speeches! Now I use my skills to help speakers in all walks of life to create their messages and to be their best. I write excellent speeches and I coach fantastic speakers – I love to see them sharing my success.
It's been quite a ride – I followed my dream and faced some tough challenges but I enjoyed every moment.
Now I can help you to Be Your Best.
Talk is cheap but an initial consultation is free so contact me today